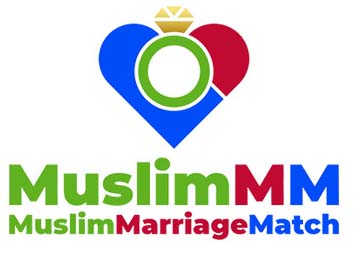 USA BASED MUSLIM CITIZENS SEEKING
SOUL MATES FOR MARRIAGE
Downloads the Apps - it's better with the Apps you get to explore more features and options.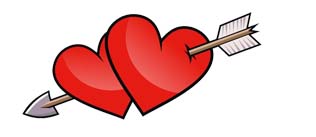 MuslimMM prides itself on providing quality connections that will ultimately lead to long-lasting commitment. We are not like other dating apps, we pride ourselves on fundamental philosophies of love, tradition, religion, and family.
MuslimMM is discrete and thoroughly investigates everyone to assure finding the ideal Muslim soulmate. We don't show random Muslim images or profiles like on other websites which are spam bots and bogus. We only coordinate the match on a very private basis after we have completed our due research. For Muslim brides, the service is free; however, a donation is requested once a marriage match has been arranged.
Muslim men looking for Muslim wives have two options: submit their information for free to be kept in the main database or get an expedited customized guaranteed service for a little one-time fee.
Why choose MuslimMM?
Expertise - We are a leading website that exclusively caters to the Muslim community. We use traditional practices of the Muslim faith to guide our operations.
Consistency - We believe in delivering our services at the highest standards of quality every time.
Authentic - We are a Muslim-owned company that values and understand the Muslim faith and its importance.
MuslimMM has helped thousands of Muslim men and women across the world to find their perfect soulmates.